Pensacola Bay Center | Pensacola, Florida
If you're looking for an honest opinion on your dating life, your social media obsession, your weird habits or literally anything under the sun, a comedian will tell you exactly how and why you're doing something wrong. Comedians have a twisted form of honest exaggeration that captures our daily thoughts, and they'll tell it like it is in a way that paid professional therapists just aren't allowed to do sometimes. Forget sugarcoating, if you have a problem these comedians will call you out on it, and sometimes that's just what you need, right?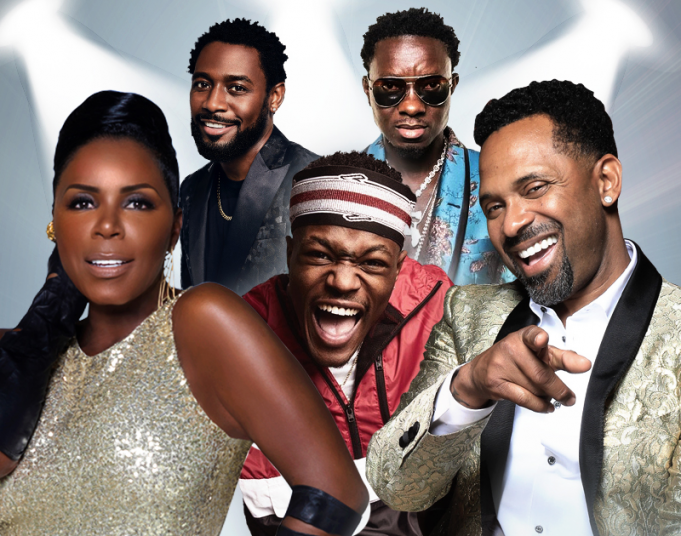 Even if you have the sense of humour of a comedian yourself, the first few dates are always a little awkward and forced. If a few laughs surrounded by some of your state's greatest comedians doesn't lighten the vibe, then nothing will. So why not come to the fan favorite Pensacola Bay Center in Pensacola and enjoy a night of side-splitting entertainment?